Wedding Ceremonies Casual or formal, we will work with you to make your ceremony magical.
We LOVE weddings. We're SUPER easy to work with and will make sure your ceremony is everything YOU want it to be.
When you want to take the stress out of wedding ceremony planning, when you are looking for an officiant who "gets it" and understands what you want your ceremony to be, to sound, and to look like, down to the little details, it's time to call Cherish Your Vows.
We offer a complimentary initial planning session. Just drop us a line.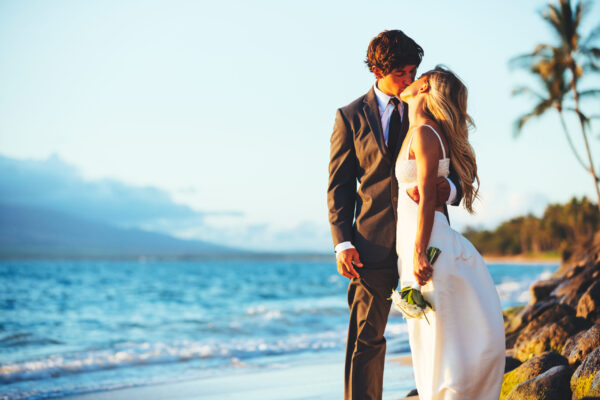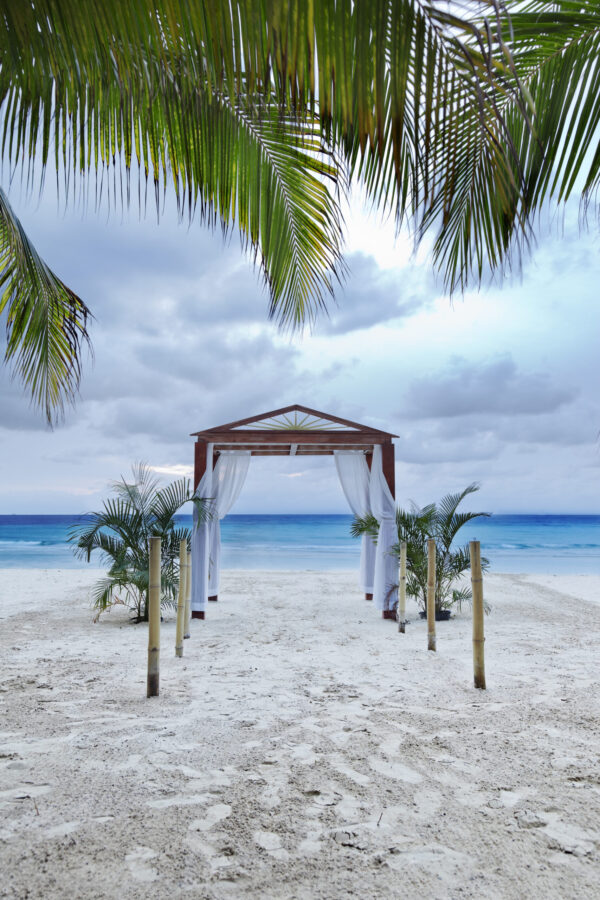 A celebration of love and devotion We are so honored to be part of the journey
Lisa Winfield Notary and Ordained wedding officiant
You have enough stress in planning your wedding….  selecting a wedding official that can marry you should not be one of them so I make the process fun and stress-free.
I hope you'll let me be part of your unforgettable wedding, elopement, or vow renewal ceremony.
Let me fill your need for a memorable, intimate and beautiful wedding or elopement ceremony.
Ordained and Certified FL Notary .. will come to your location for a small beach ceremony or large traditional wedding.
Memories and Celebration We really appreciate all of your reviews, thank you so much!
Lisa is the best! I called and she was able to schedule me in quick. Great customer service, friendly and very helpful. Great price for the convenience, and the ceremony was so unique and beautiful… I feel so lucky I would definitely recommend all friends and family.
"Lisa is full of positivity! We were put at ease almost immediately, and I really appreciated her prompt emails with clear instructions on what to send. We also liked her choice non traditional , elegant, heartfelt ceremony.
Omg Lisa is phenomenal. Lisa was super passionate and thoughtful and made the whole process easy. Highly recommend.

Contact Us (954) 842-0711 Notary and Ordained wedding officiant
Thanks for stopping by! I am Lisa Winfield of Cherish Your Vows. I am a professional wedding officiant, ceremony celebrant for Fort Lauderdale, Broward County and all of South Florida.
I am so glad that you are considering me to be a part of the happiest day in your life. My desire is to work with amazing couples who want an amazing, customized wedding ceremony that goes beyond satisfying the legal requirements.
WEDDINGS, ELOPEMENT OR VOW RENEWAL IN SOUTH FLORIDA
What type of event are you wanting to plan? Beach wedding, elopement, vow renewal?  You tell me what you want and I will help you make a beautiful memory.
I can be reached via the contact form located here or via the email links located at the bottom of each page.
I'm more than happy to help make your dream event a reality.
My ceremony design process ensures that your ceremony will be the crowning event of the wedding day and not just the gateway to the party.
Our Recommended Partners Get wedding ready with these featured partners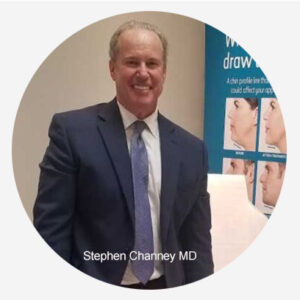 The office of Dr Stephen Channey  : 1845 Cordova Road Suite 204 Fort Lauderdale Florida 33316
Transformative Medicine : Providing aesthetic skin and body enhancements including laser, Radio Frequency, Injectables, Thread Lifts, Hormone Replacement, Joint Pain treatments, and Body Contouring with Fat Freeze, Raido Frequency, and EmSculpt.
www.mvchealth.com     www.emsculptfortlauderdale.com     www.fatfreezefortlauderdale.com
Cherish Your Vows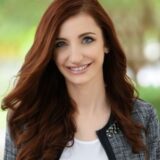 Lisa Winfield Founder
Wedding officiant, ceremony celebrant, and notary for the state of Florida.
Telephone : (954) 842-0711
Email : lisa@cherishyourvows.com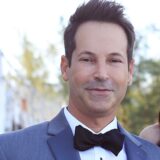 Jason Lee Team Member
Wedding officiant for the state of Florida.
Telephone : (954) 842-0711
Email : Lee@cherishyourvows.com